The Mindware Connection

Making Your Office More Productive and Efficient JUST USING YOUR VOICE!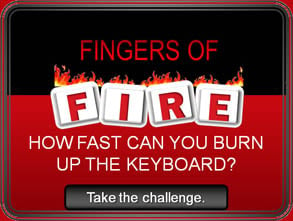 Are you reluctant to use Dragon Speech Recognition Software because you are a fast typist? I know it's a valid question, because I used to type 90 words a minute being a transcriptionist. When Pam Gratzer first approached me about becoming a trainer for Dragon Products, I was very skeptical. However, it does not take but a moment to discover just how powerful this software can be.
Read More
Tags: talk instead of type, Dictation Box, speech recognition solutions, Improve Workflow, training, Accuracy, talk to computer