Dictate Documents 300% Faster Than Typing — With Up to 99% Accuracy to Boot!
Check out this video on how insurance agencies and claims adjusters are using
Dragon Naturally Speaking to revolutionize the way they report and produce claims.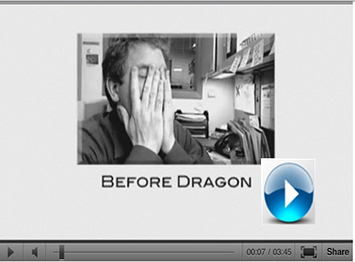 Are you aware that some insurance carriers have been able to cut documentation completion times by 50-80%?
Here are the key advantages of using a state of the art speech to text solution for claims processing:
Cut documentation completion time

Improve report quality

Streamline the claims processing workflow

Send and manage email

Increase productivity on the go

Reduce burnout
Click here to Book a Demo and see the power of Mindware Connections and Dragon Naturally Speaking in action.