Dragon Connections Packages:
Medical, Legal, Professional
Mindware Connections Dragon Packages Deliver Exceptional Value!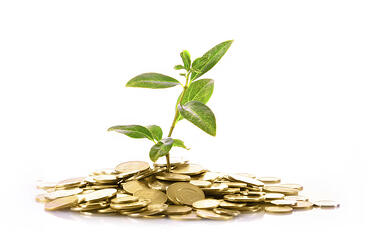 Mindware Connections offers Dragon speech recognition software solutions that integrate with your documentation workflow for optimum productivity. Our products and services deliver immediate savings on transcription costs and reduce document preparation time.
Whether your organization is in the medical, legal, law enforcement, insurance, education, government, finance, veterinarians, or any other professional business field, there is a Mindware Connections solution to improve your productivity and effectiveness.

We deliver technology, tools and support that will replace your manual data entry with speech to text recognition. Mindware Connections will help you:
Streamline document creation
Create reports entirely by speech
Capture the spontaneity of your thoughts and ideas
Our Dragon Connections Packages provide a total, turnkey solution for turning speech into text that includes software, on-site training, accessories, and telephone support.