Speech Recognition Software Solutions
Go hands free with Dragon Naturally Speaking Today.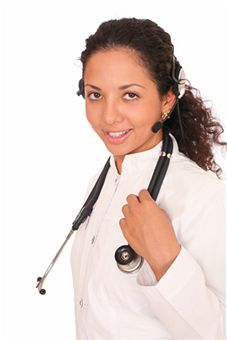 Mindware Connections offers a variety of different Dragon speech recognition software and accessories including new releases and upgrade versions:
We also offer Connections Packages for medical, legal, and other professional services, thttp://www.mindwareconnections.com/dragon-medicalhat combine Dragon software with training, support and speech to text accessories for a total turnkey speech recognition solution
Our professional staff is specially trained to help you select the Dragon system that is right for you. We have successfully implemented and trained healthcare providers, legal professionals, government official, educators and many others at companies and organizations throughout the Northeast.