Mindware Connections Offers Dragon Software Solutions to Medical, Legal, Law Enforcement and other Professional Markets
Turn Your Voice Into Text and Watch Your Office Productivity Soar!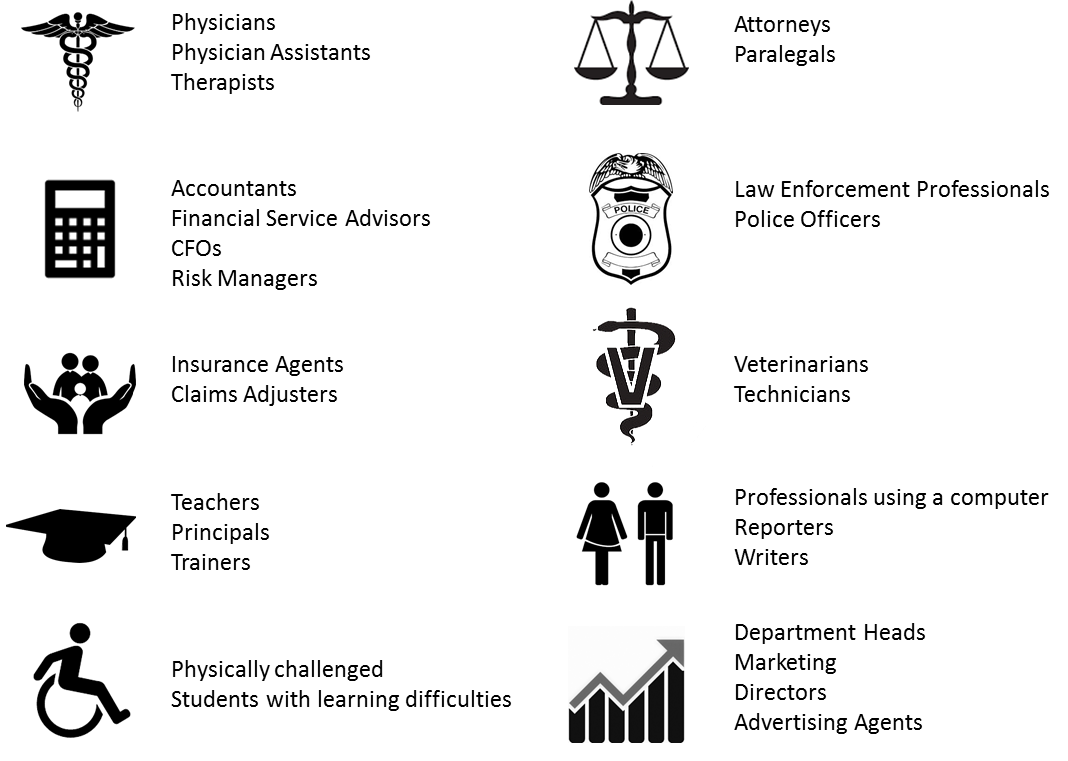 We assist our clients with the full implementation of their Dragon speech recognition programs. Our voice recognition solutions will increase the quality of documentation, reduce transcription and document creation costs, and increase your productivity.