Dragon Legal Sales, Training and Support
Mindware Connections Helps Maximize Billable Time and Reduce Transcription Costs Significantly.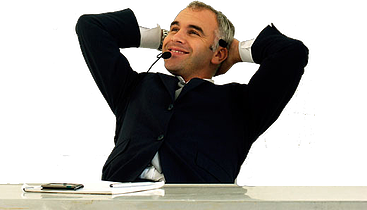 Mindware Connections speech recognition software, training and support delivers numerous benefits to legal users including faster, more efficient document creation through Dragon software speech to text capabilities.
Reduce reliance on support staff
Reduce editing time
Customize the vocabulary for the words you use regularly
Reduce turnaround time on document location and reuse
Mindware Connections Dragon Legal Connections Package, is dramatically reducing the time it takes to create digital documents and has now taken the place of the need to type briefs, depositions, contracts, case documentation, client correspondence, and emails. This frees up time for the paralegal and secretarial teams to focus on other aspects of client service.
Dragon Anywhere Group
Dictate detailed legal notes, complete reports and fill out forms on your mobile device whenever you need to capture information.