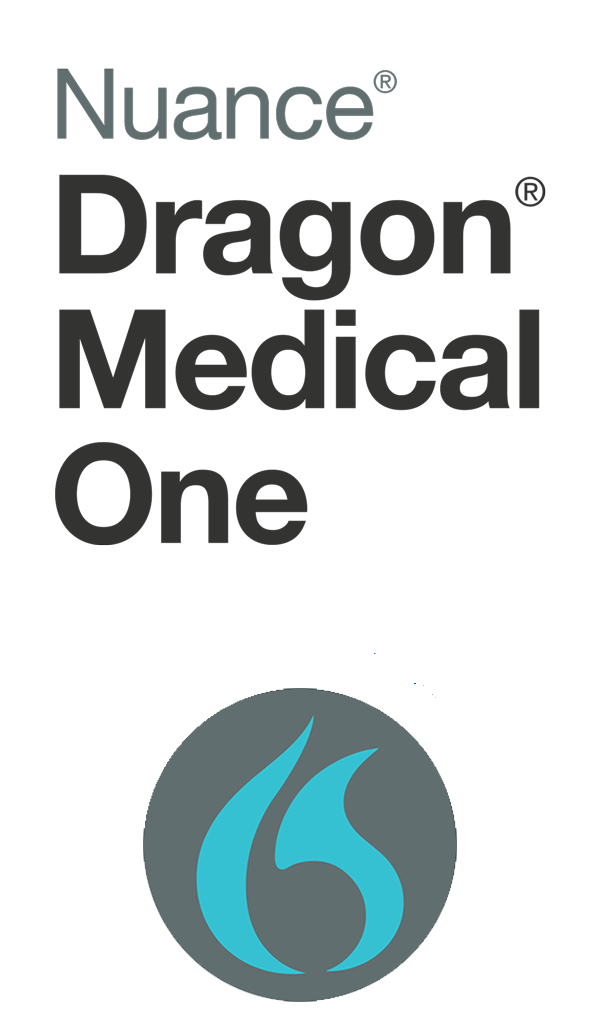 Nuance Dragon Medical One has won BEST IN KLAS - FRONT END EMR for Speech Recognition for the third consecutive year. Best in KLAS was started in 1996 by four members of the Healthcare IT industry because of a desire to help healthcare professionals find transparency in choosing technology for their field. Their data and insights are invaluable to the market allowing providers a source to fair and unbiased evaluation.
Mindware Connections is proud to be a Value Added Reseller for Nuance Dragon Medical One. Our team has worked with Nuance for over 25 years providing sales and training for Dragon Speech Recognition solutions to healthcare professionals everywhere. Our training provides a simple way of capitalizing on all the software has to offer in a minimal amount of time. Using Dragon Medical One means providers spend up to 50% less time on documenting. Nuance Dragon Medical One continues to progress, always upgrading to the best technology available.
We congratulate Nuance and its engineers on its BEST IN KLAS award once again!
It's great to work with the BEST!
CLICK HERE FOR NUANCE'S OFFICIAL NEWS RELEASE
Read More