The Mindware Connection

Making Your Office More Productive and Efficient JUST USING YOUR VOICE!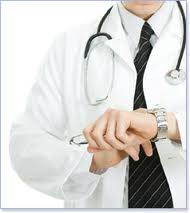 Dragon Medical Practice Edition is an excellent tool in helping providers to meet Meaningful Use requirements. The truth is, it helps make entering patient notes less time consuming. CMS.gov lists the criteria for meeting requirements, how you choose to meet them is up to you.
Read More
Tags: Dragon Speech Recognition Software, Dragon Medical Practice Edition, Meaningful Use, Meaningful Use Requirements