The Mindware Connection

Making Your Office More Productive and Efficient JUST USING YOUR VOICE!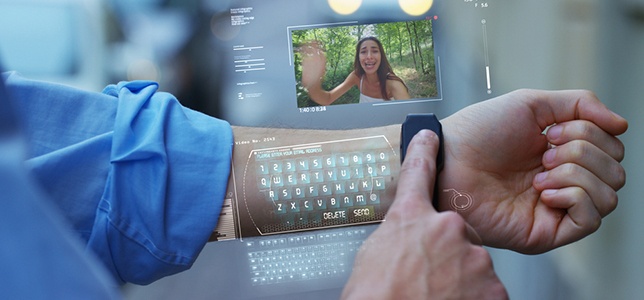 Just 50 short years ago, we didn't have computers, cordless tools, or a microwave... those things were being developed, but they weren't household items for everyone. It is amazing how fast technology develops and crosses all fields of knowledge! Keeping up with emerging technologies can provide ease in your everyday life and put you a step ahead of your competition in your business. Here are examples of just three areas where technology is moving forward.
Read More
Tags: Future of Healthcare, Speech Recognition Software, Future Technology, Law Enforcement Technology, Technology Today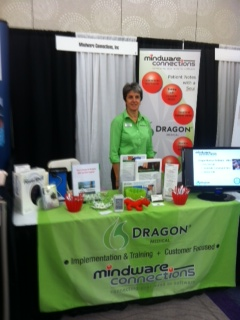 The Mindware Connections Team were honored to be a Gold Sponsor at the 2012 NYMGMA (New York Medical Group Management Association) Annual Conference held at the Hyatt this week in Rochester, NY.
Read More
Tags: Dragon Medical Software, NYMGMA, Practice Management Best Practices, Future of Healthcare