The Mindware Connection

Making Your Office More Productive and Efficient JUST USING YOUR VOICE!
ONLY 9 DAYS LEFT!

Dragon Medical Practice Edition 2 improved recognition speed increases response time significantly. Read More
Tags: EMR, Increase Productivity, Improve Workflow, Dragon Medical Practice Edition 2, Dragon Upgrade Promotion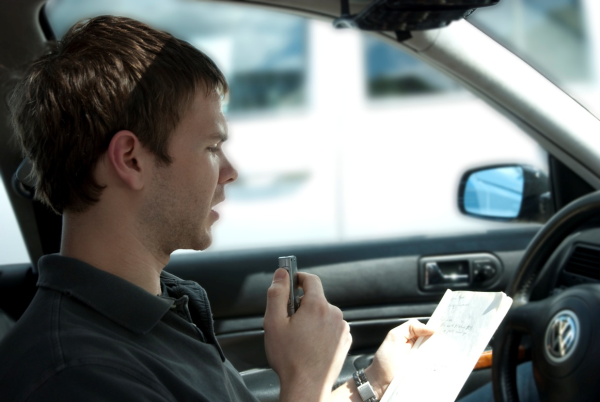 Can you imagine an insurance adjuster doing long addition with a paper and pencil to add up the dollar amounts on a claim? Of course not... they would never finish! With the advent of computers, adjusters now input numbers into a software program and PRESTO... the numbers are automatically calculated! It's magic! However, most adjusters are still typing the majority of the report - this is where Dragon Speech Recognition Software can make a difference. With the increase of natural disasters these days, adjusters have more claims than ever to work through. Dragon Naturally Speaking is the new magic that changes typing to speaking.
Read More
Tags: Dragon Naturally Speaking, Dragon Professional, Speech Recognition for the Insurance Industry, Increase Productivity